"Those were the days my friend,
We thought they'll never end"
The lyrics of Mary Hopkins 60's hit song are haunting for anyone who is nostalgic about a certain phase in their lives. For most of us at Vidya Mandir, that phase is our school. The experiences here whether it is teachers getting at our ears or their shrill voice asking us to leave class or the incredible mess we would make during project time, gave us enough reasons to be nostalgic and emotional. The umbilical cord is so strong that not only does one keep going back to relive these wonderful memories but we insist our kids go there too (this is made possible thanks to the school management). Today this institution has grown to great heights since it first began, but each of us still has a little anecdote to tell about its every nook and corner.
Getting together and remembering these unforgettable moments is what is done best at the Vidya Mandir Alumni Association.
Vidya Mandir
Alumni Association
This began as a small group many years ago and was known as the 'old boys association'. It was in 1978 that it took a shape and was rechristened as Vidya Mandir Alumni Association and organised one of the largest fund raisers of that time.
In 1980 Vidya Mandir had a weeklong celebration for their 25th year and the VMAA contributed by organising the first ever inter – school culturals called 'REFLECTIONS 25'.It has gone on since to contribute in many ways to the school and to the teachers and foster a bond between the alumini. Today the VMAA is a registered body with office bearers who have colourful report cards and many years of mischief under their belts.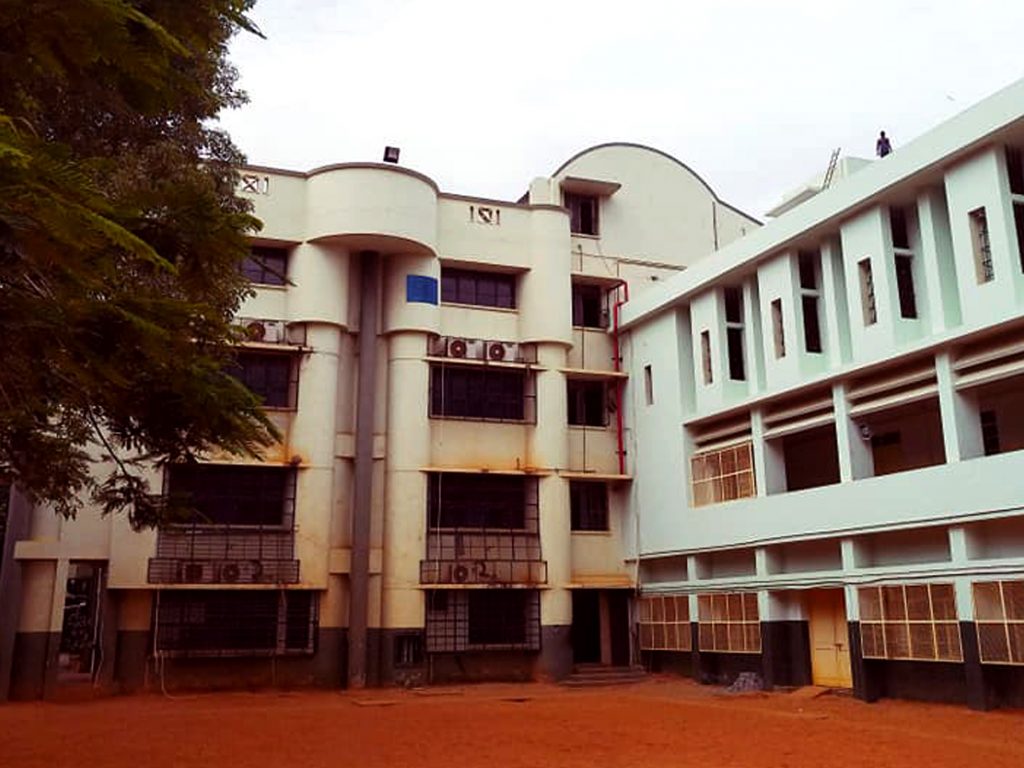 Vidya Mandir Alumni Association has in the recent past been...
Welcome to one and all! At the outset, we should thank the previous team of Committee members, who had built the chassis, on which the present as well as the future Vidya Mandir, 
Last night was probably one of the best nights in any of our lives! Our thanks to all those people who helped in making the show a grand success. Thank you again and looking forward to many more such re-unions:)
VMAA has over the years organized many events and activities to engage the alumni and for the benefit of the school. These activities carry forward the objectives of the association to foster camaraderie between the alumni, maintain a continued connect with our alma mater and to serve the society whenever possible.