VMAA has over the years organized many events and activities to engage the alumni and for the benefit of the school. These activities carry forward the objectives of the association to foster camaraderie between the alumni, maintain a continued connect with our alma mater and to serve the society whenever possible.
Here is a snapshot of the various activities conducted in the recent past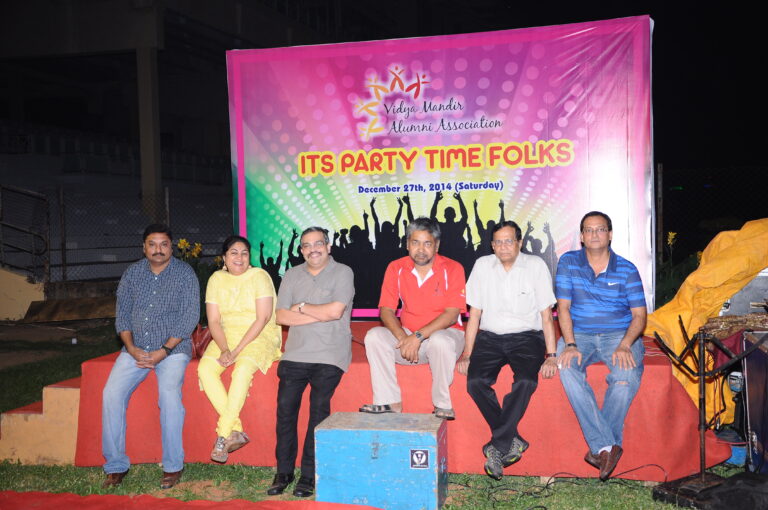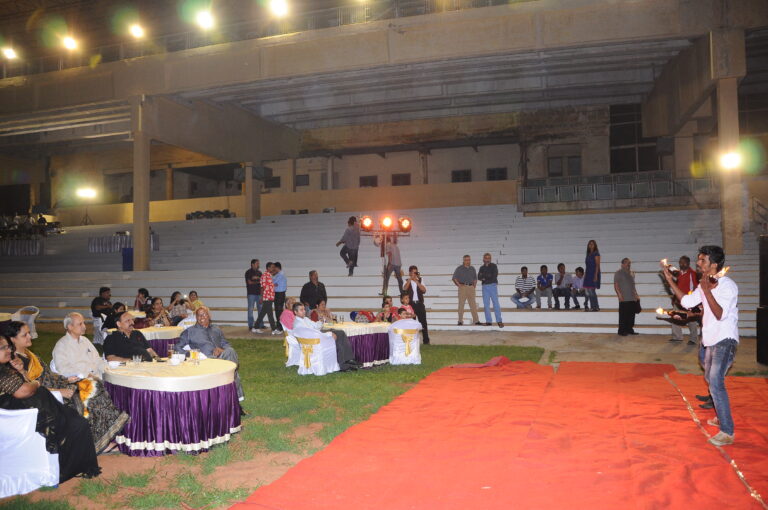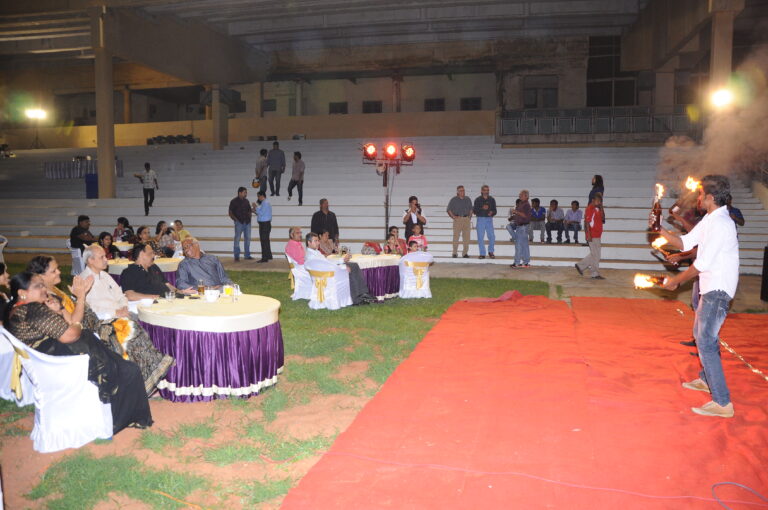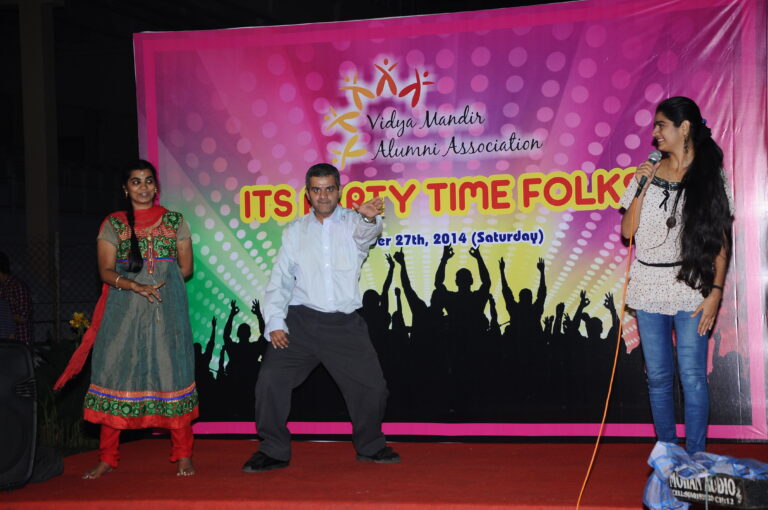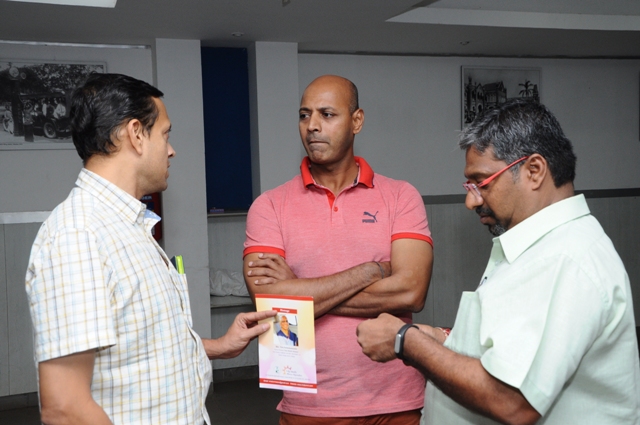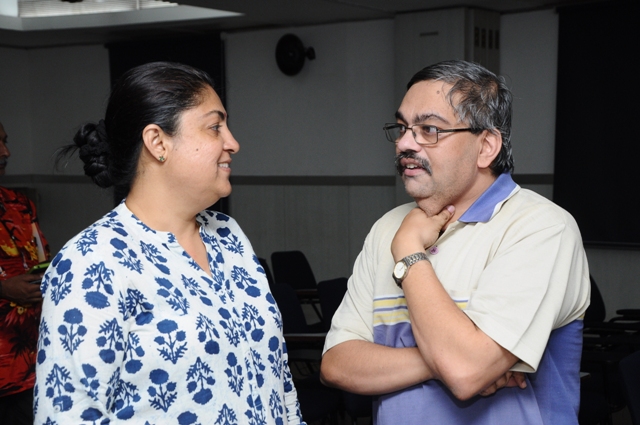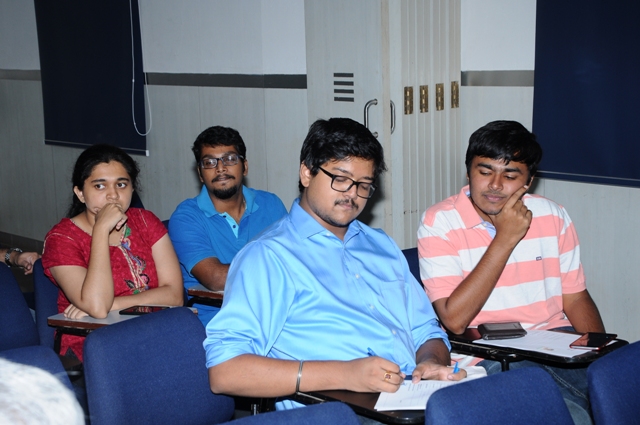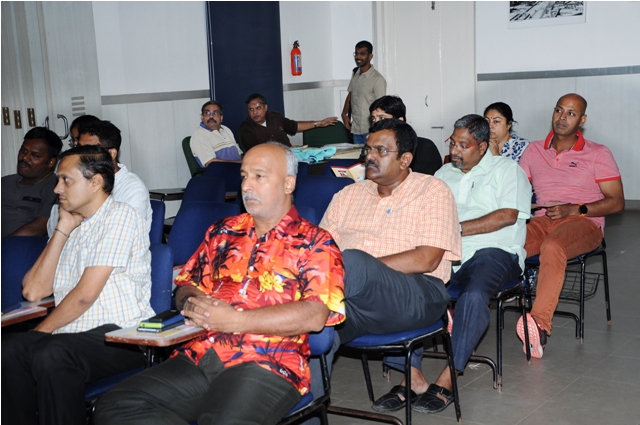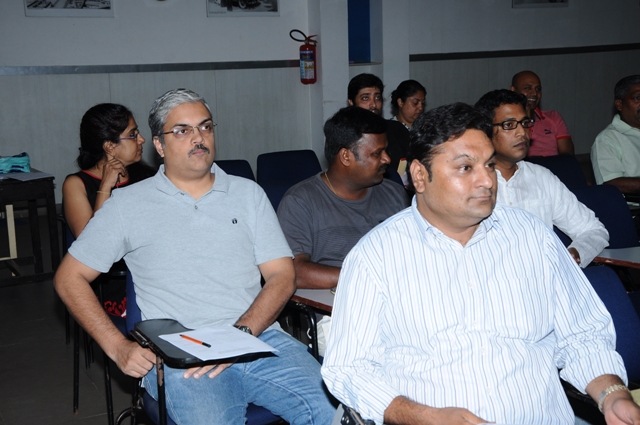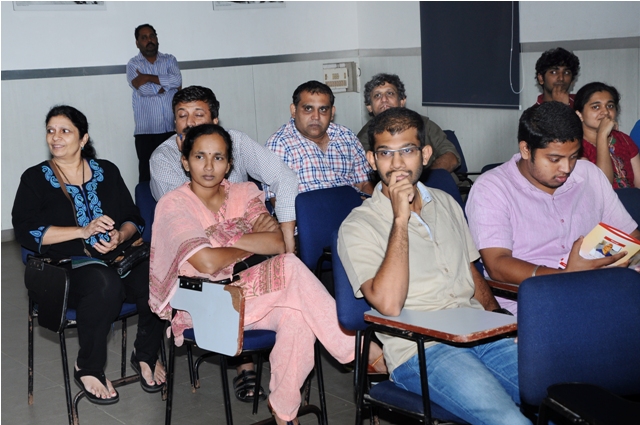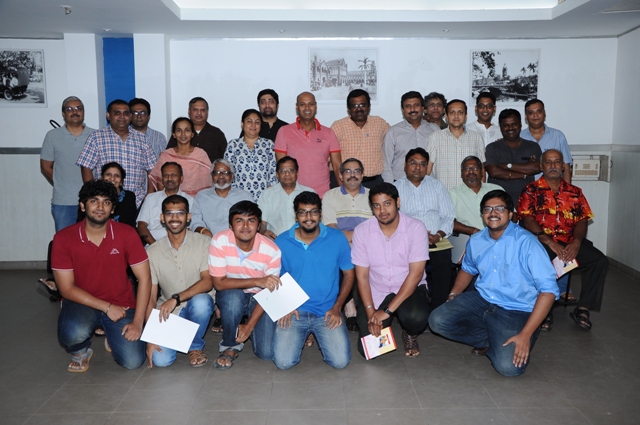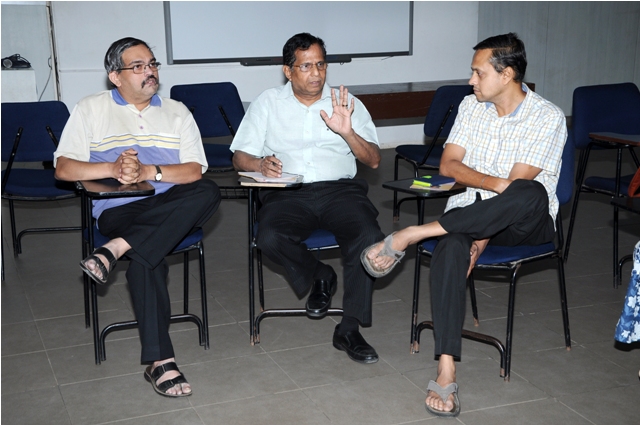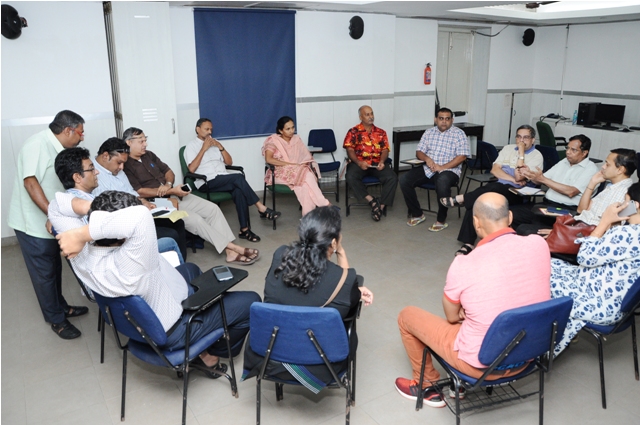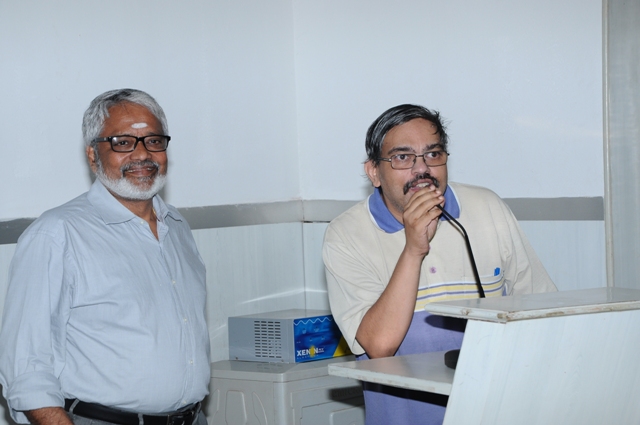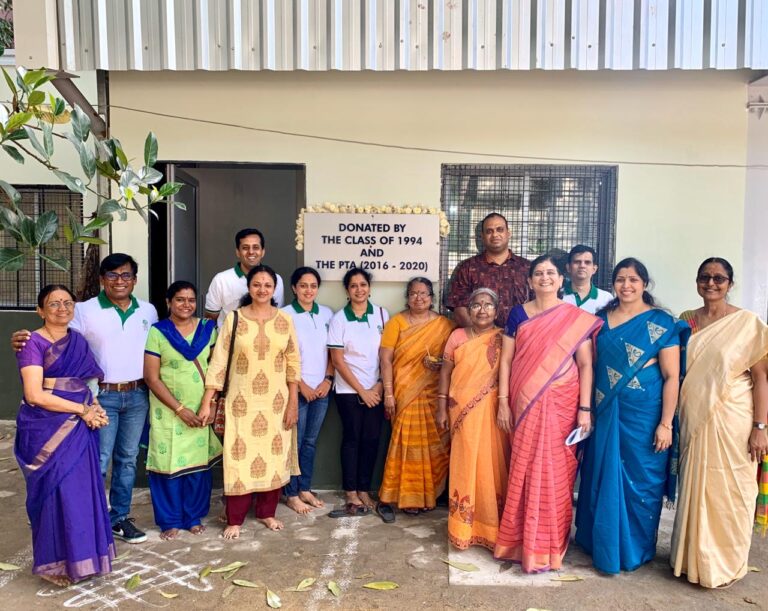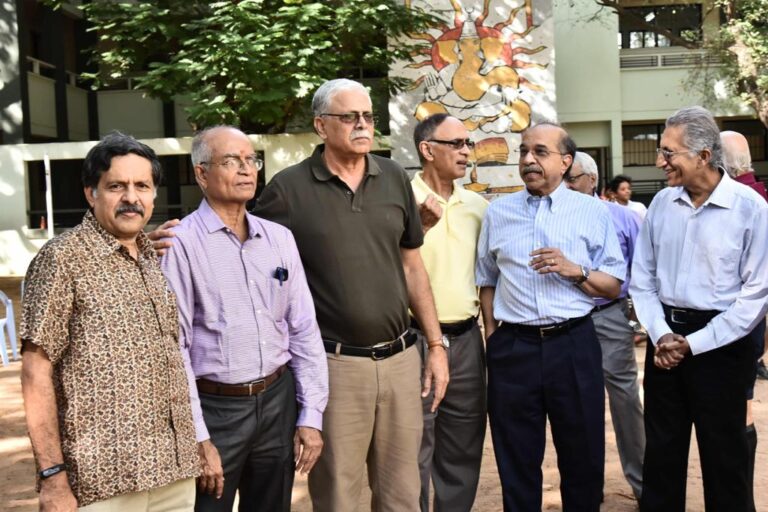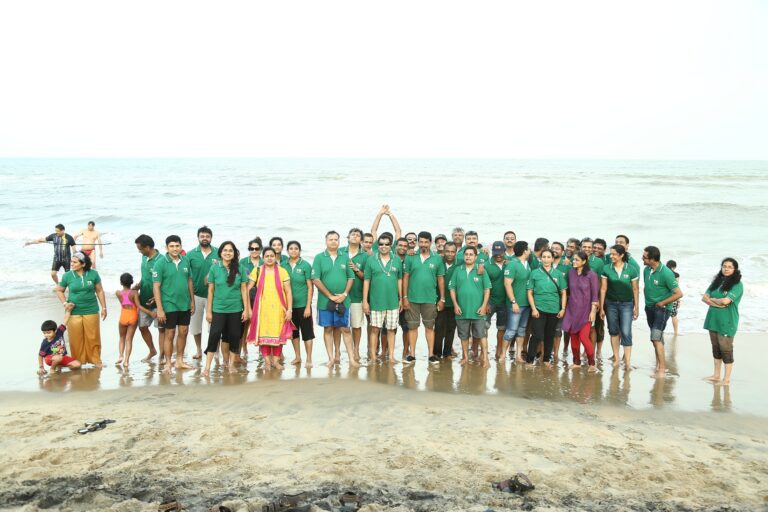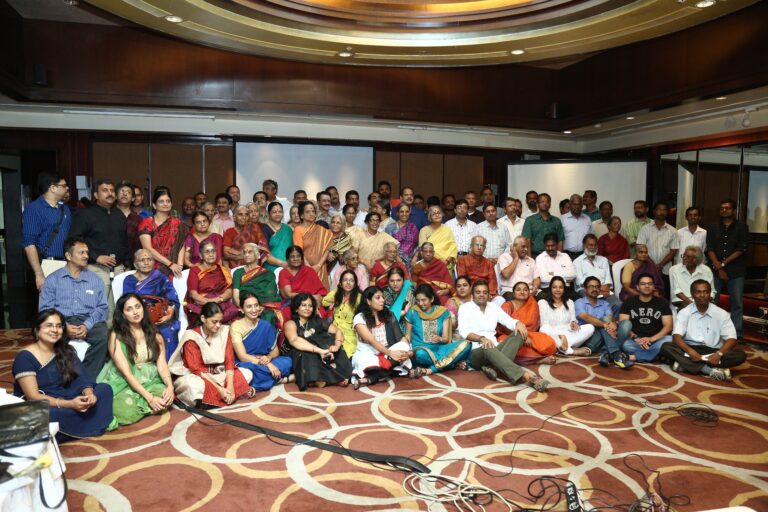 Tennis ball cricket tournaments have been held between the alumni batches at the YMCA grounds and at school.
Looking forward to your participation in the next one
The new batches of alumni who pass out of school every year are encouraged to take active part in the VMAA activities.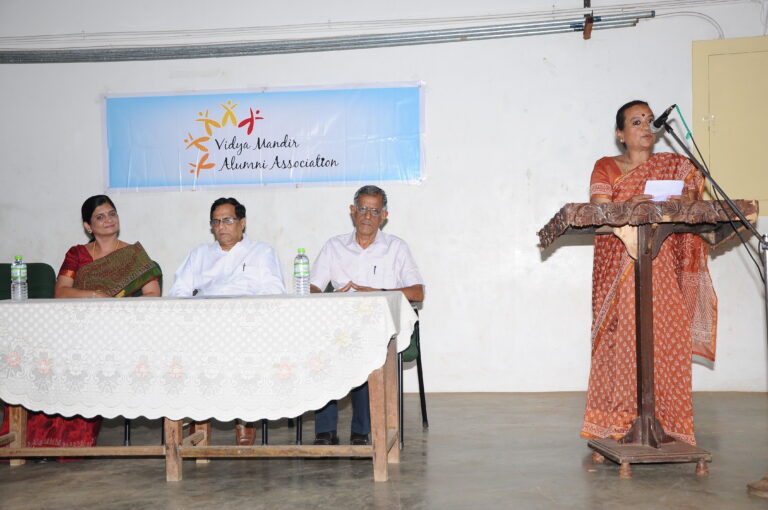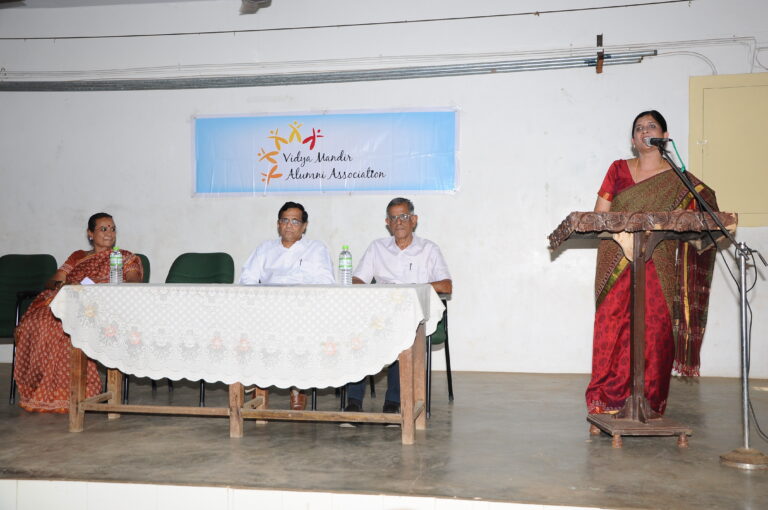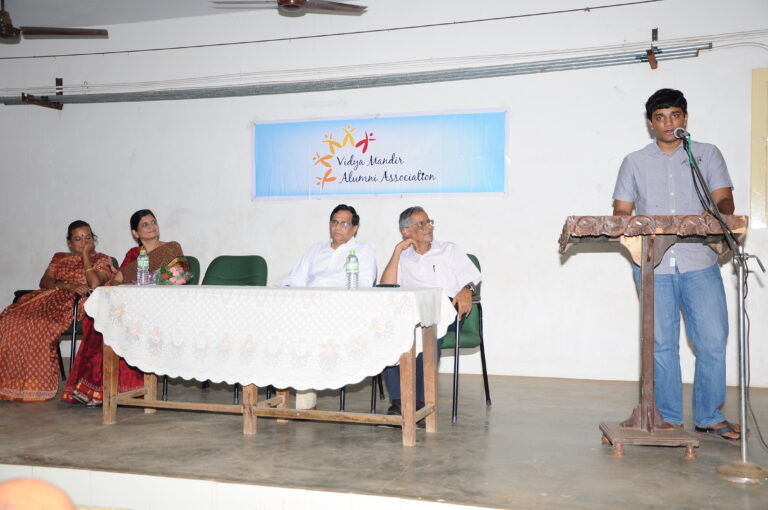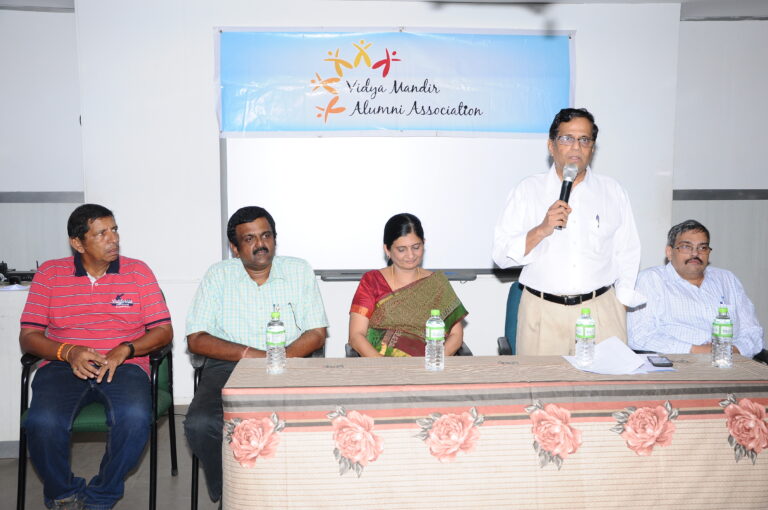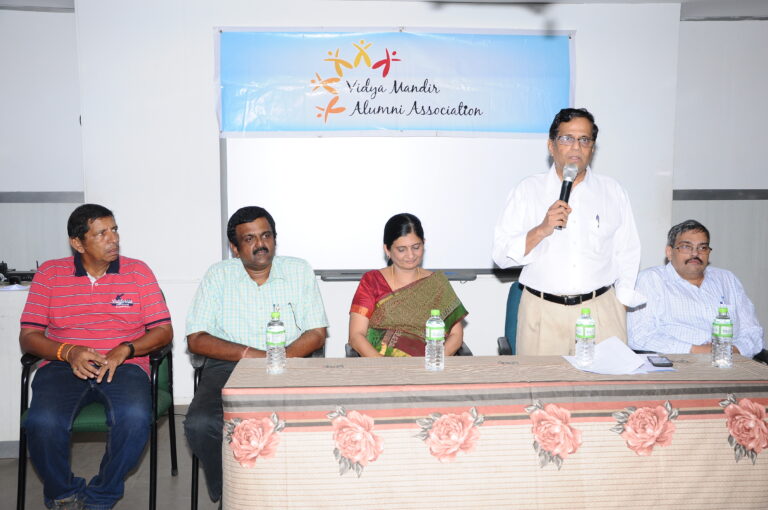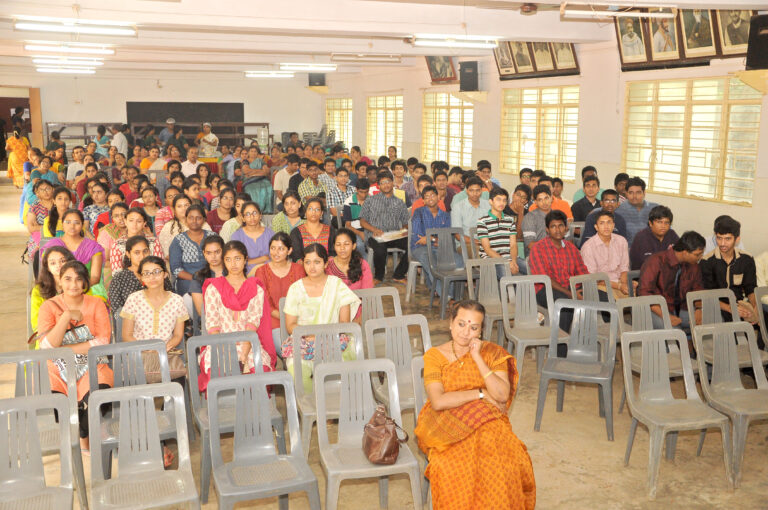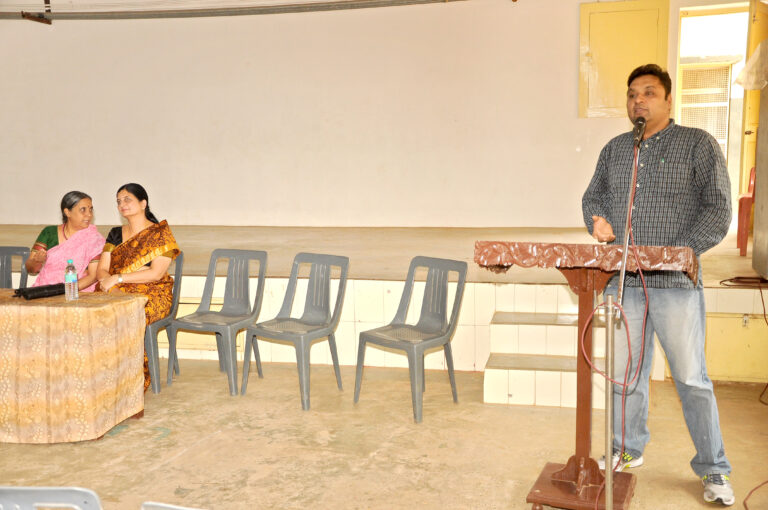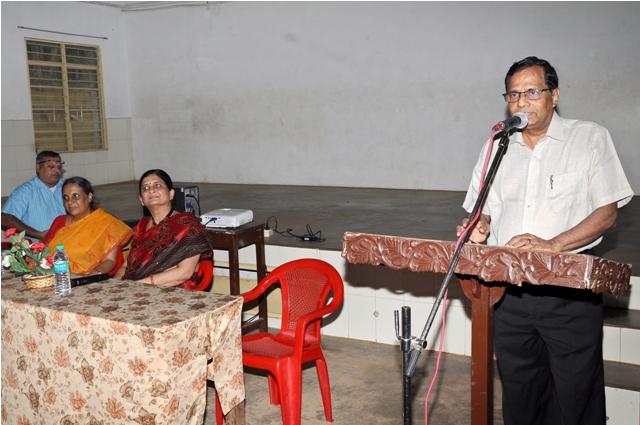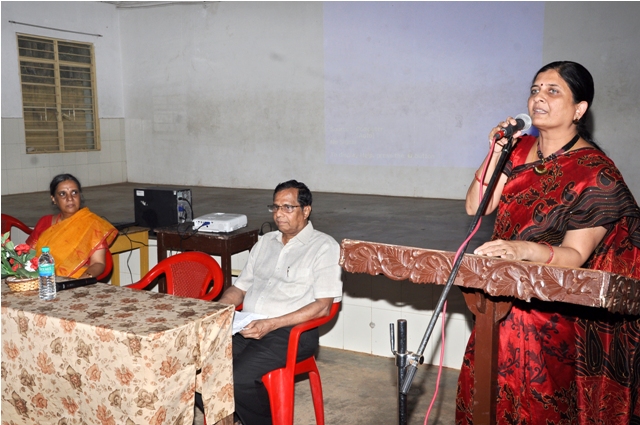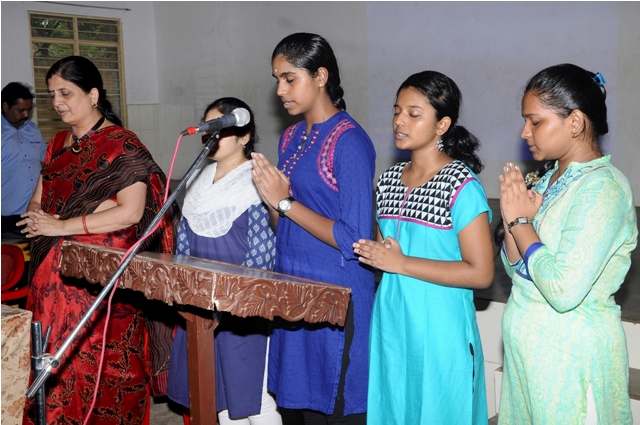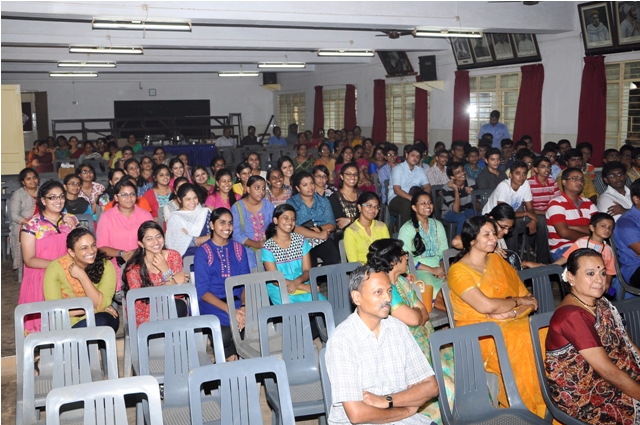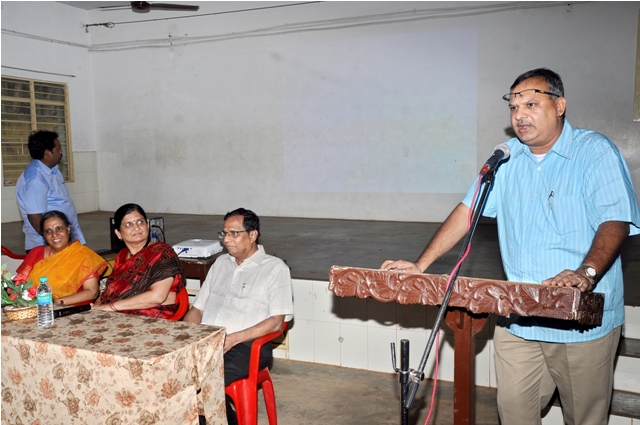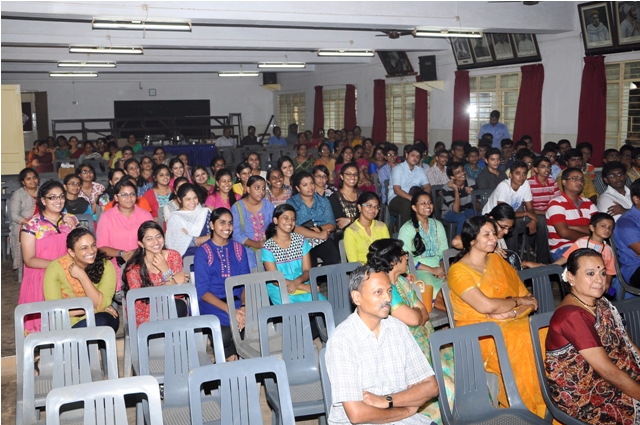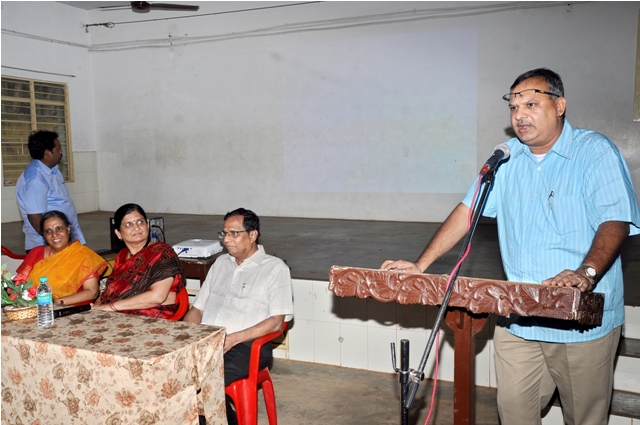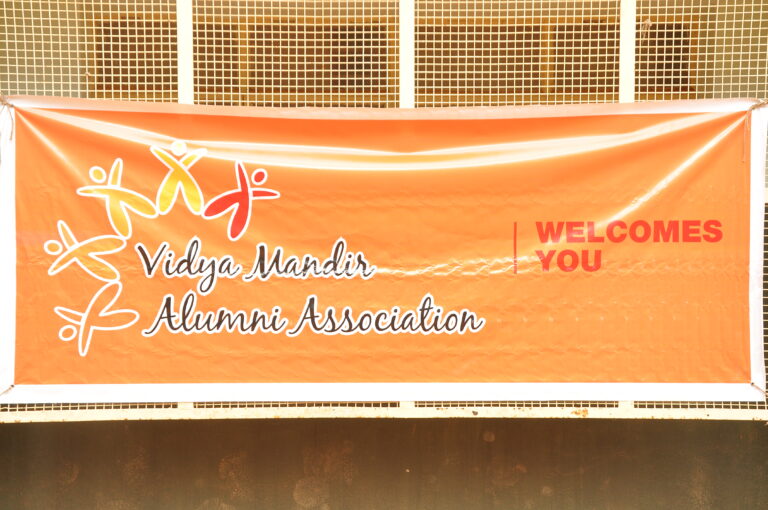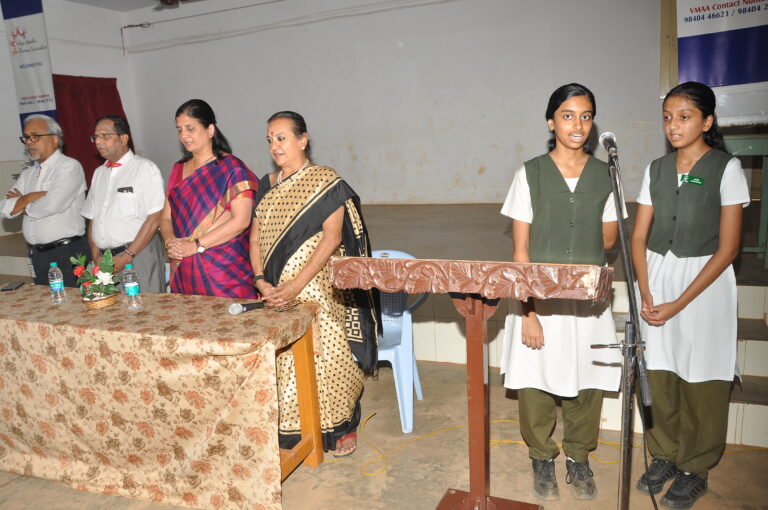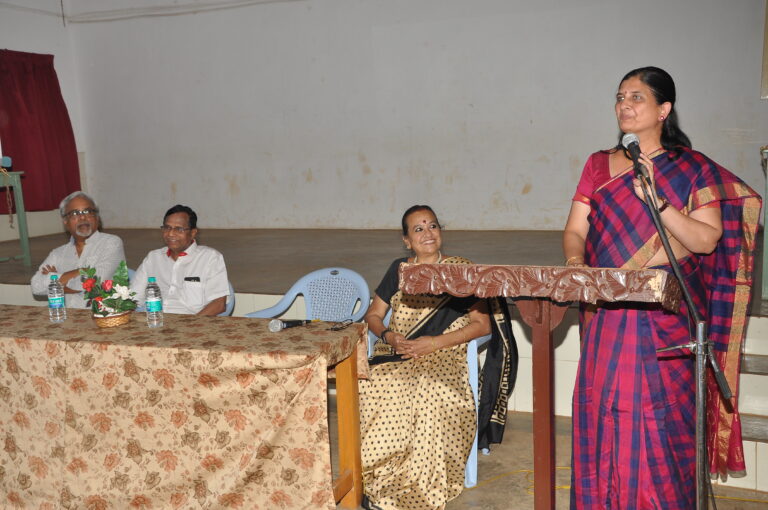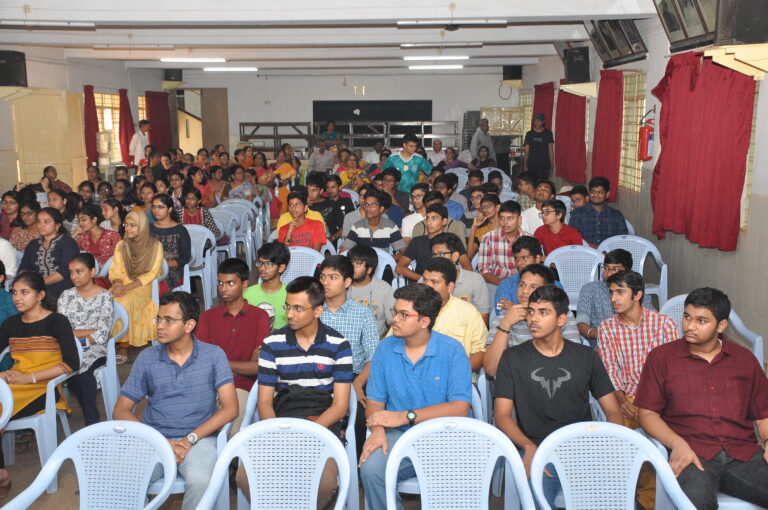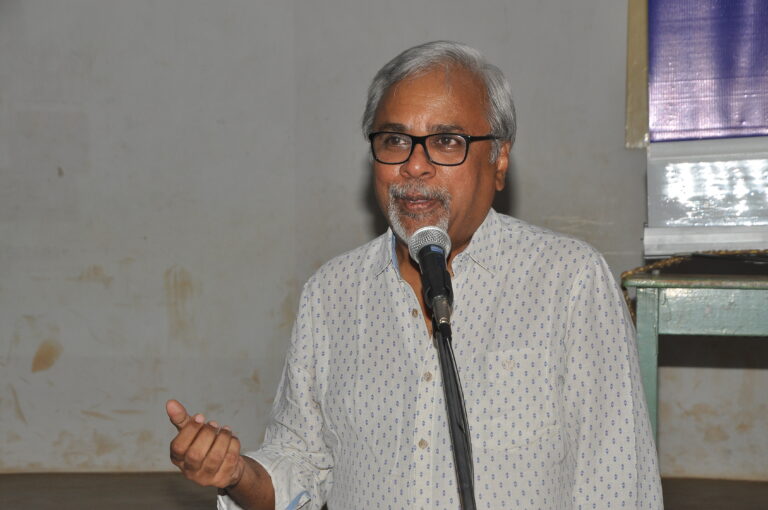 The batches of '87 and '92 helped set up and expand the solar panels in the school. This has helped the school not only Go Green, but reduce its bills and provide back up power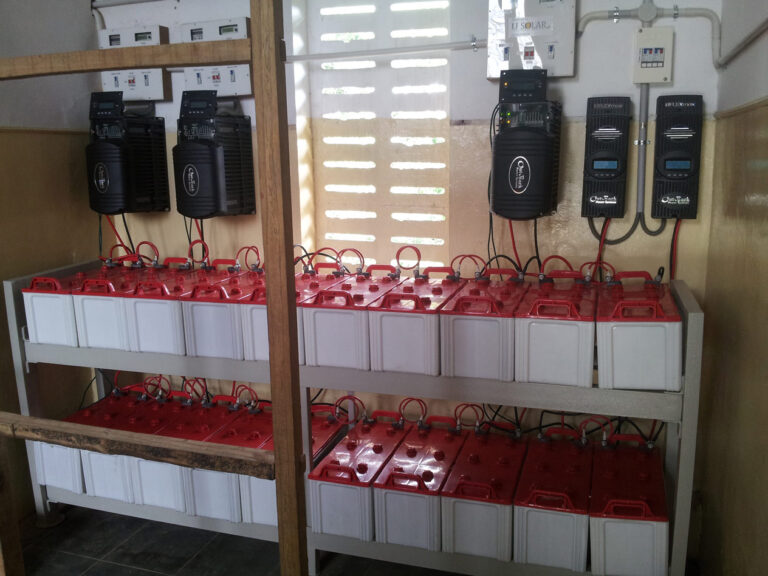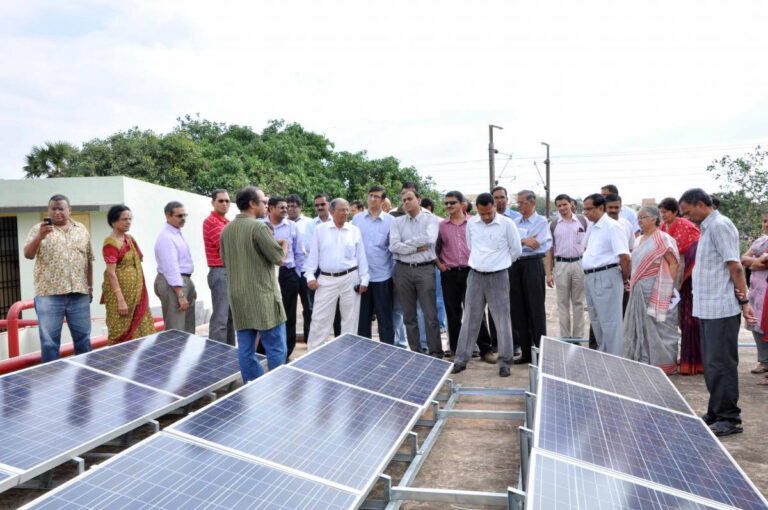 Vidya Mandir School Parents' Association (VMPTA) and the Vidya Mandir Alumni (VMAA) came together to completely re-build the girls' and the boys' toilets at the Senior School section. This essential requirement was addressed to coincide with the 60th year celebrations at the Vidya Mandir School, Mylapore. It has been welcomed by the students. We are now actively putting in efforts to maintain it the way it should be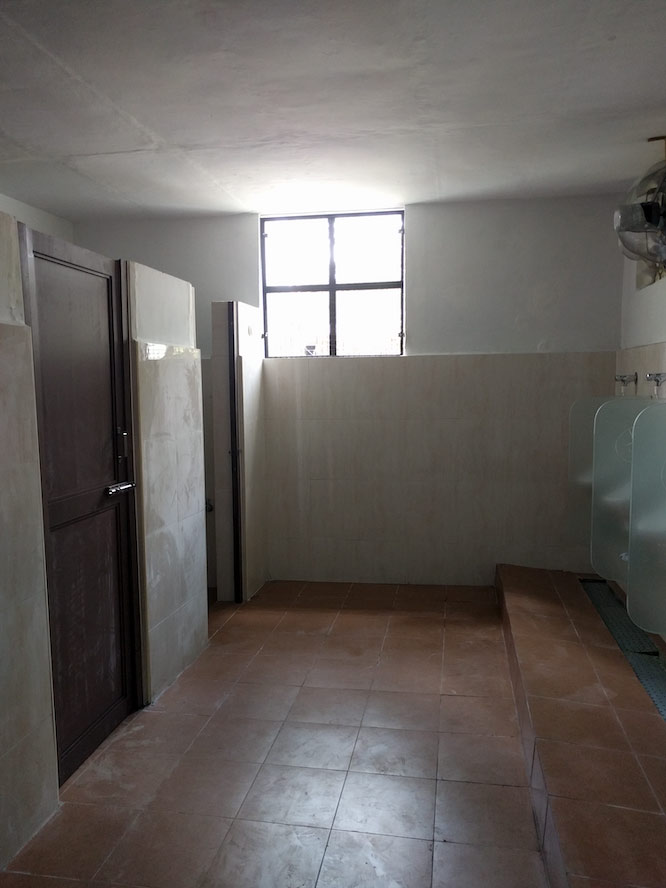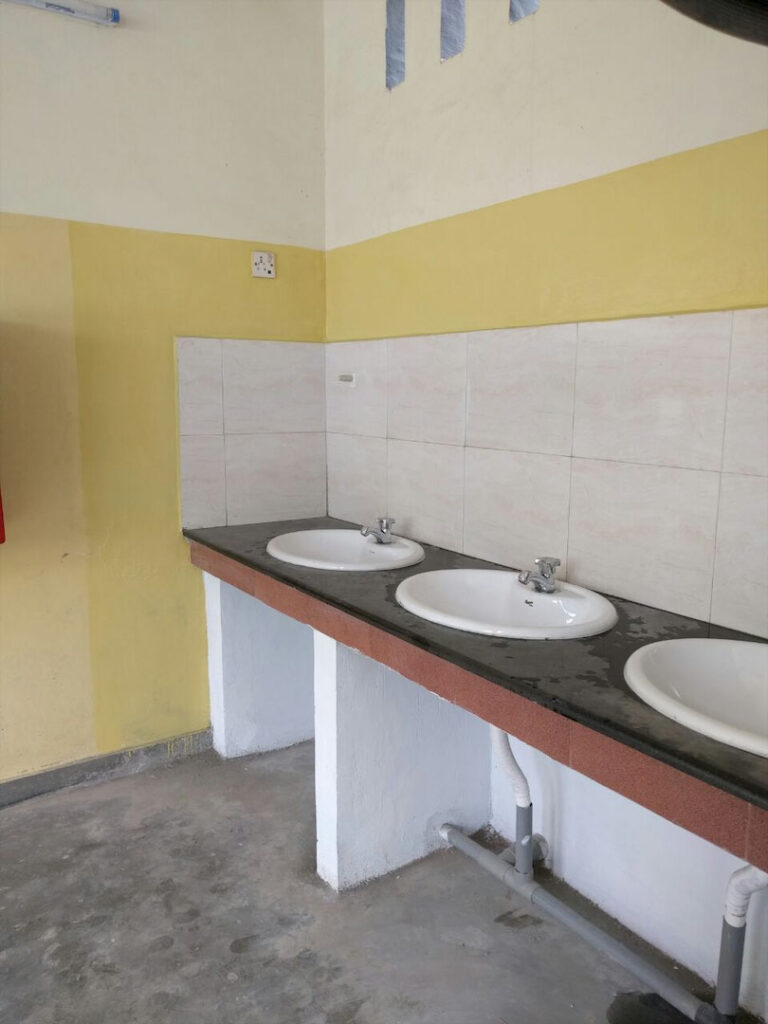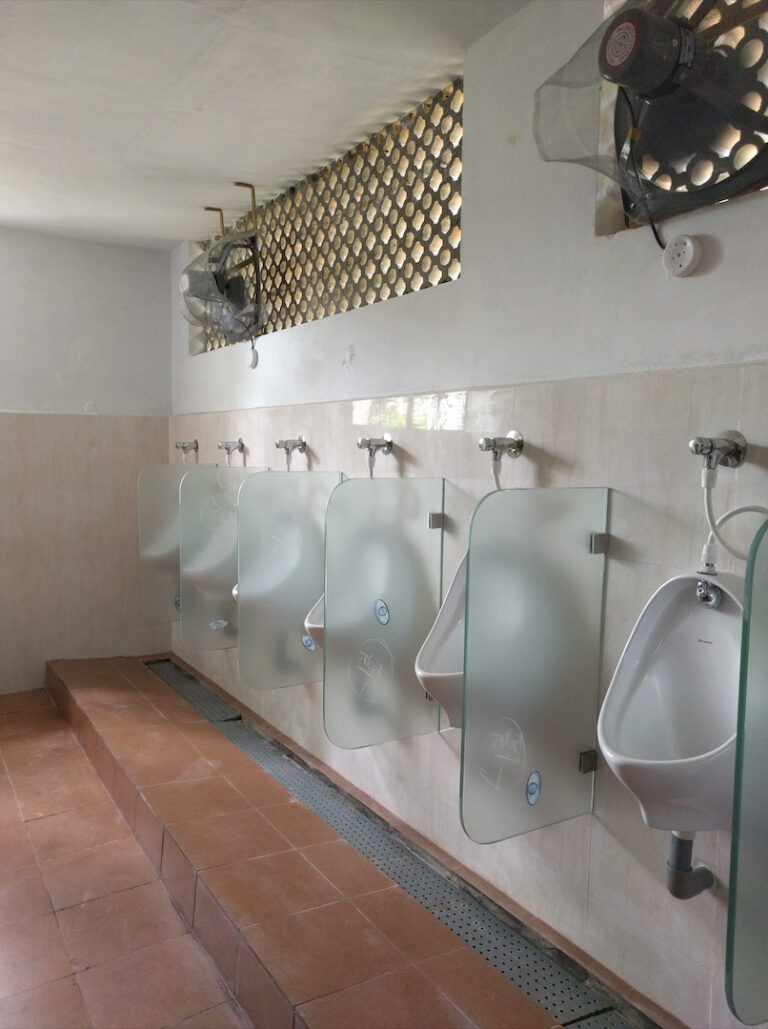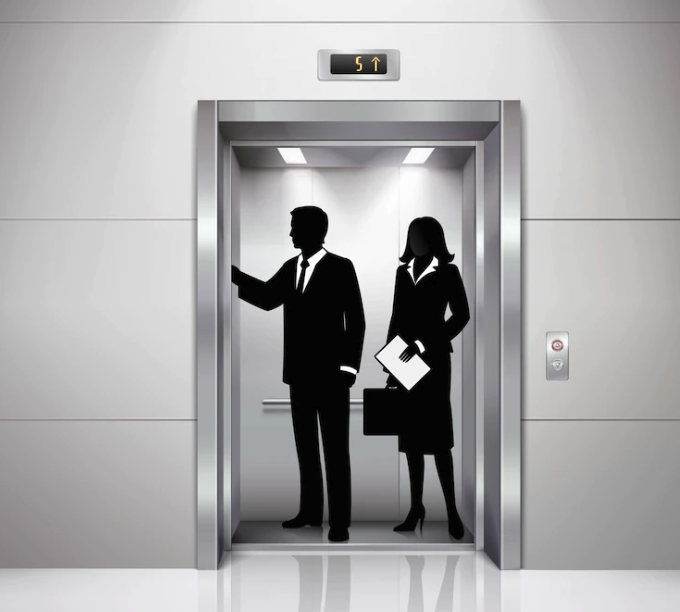 The batch of__ helped the school in installing a much needed elevator (Lift) to help the elderly teachers and injured students get to their classrooms.
Support of meritorious student in need
The Batch of 89 has come forward to create a corpus to support  meritorious students in financial need by paying their school fees. The students are decided by the teachers and amount handed over to the school discretely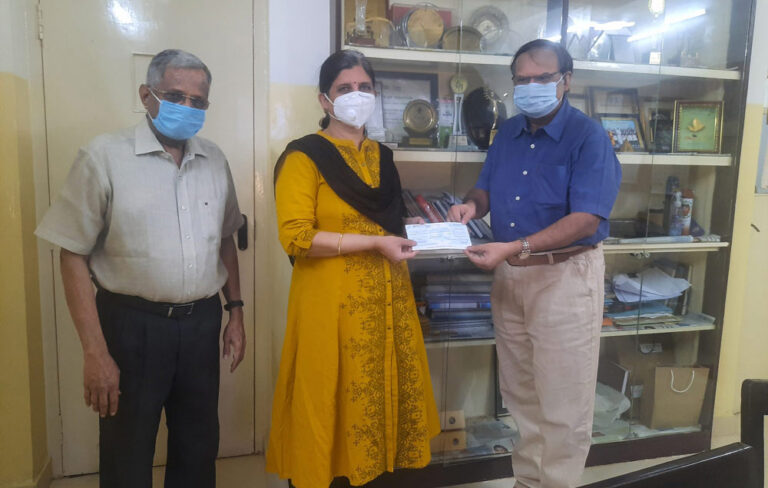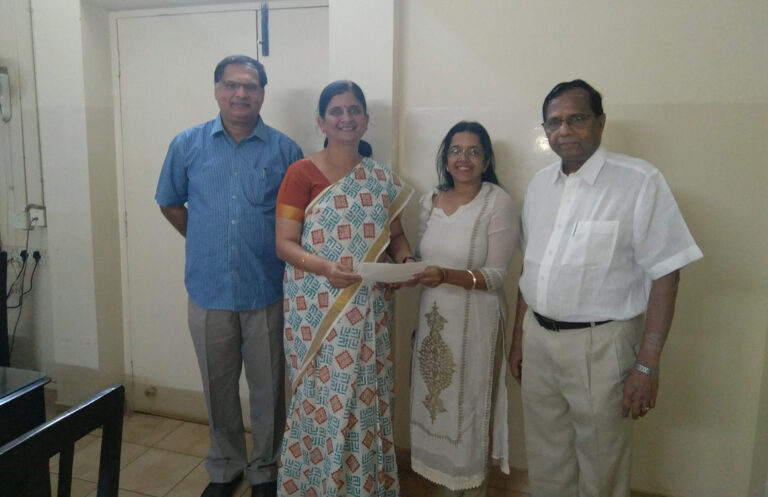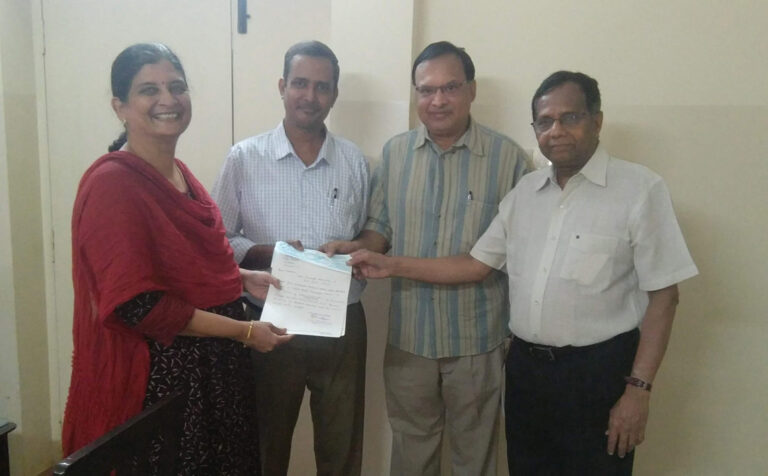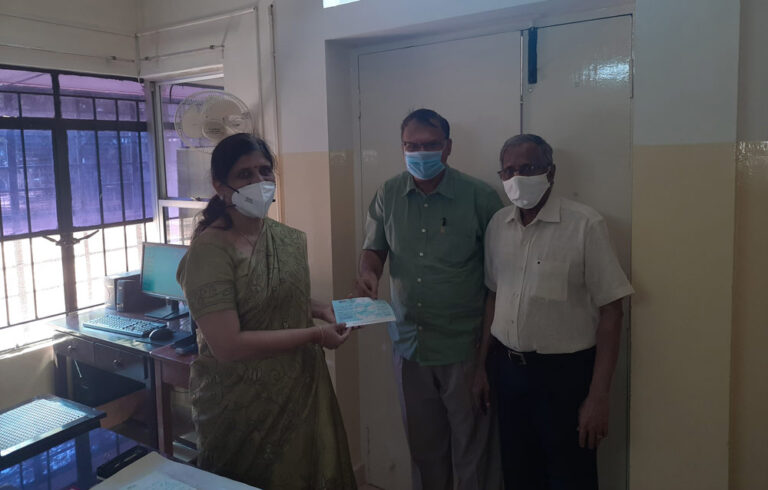 The Batch of 1968 has contributed towards a Generator to provide immediate back up power to the school during a power cut