VMAA has over the years organized many events and activities to engage the alumni and for the benefit of the school. These activities carry forward the objectives of the association to foster camaraderie between the alumni, maintain a continued connect with our alma mater and to serve the society whenever possible.
Here is a snapshot of the various activities conducted in the recent past
The VMAA holds a Blood donation camp at the school premises regularly. This provides an opportunity for the Alumni, School Parents and the people of the nearby locality to donate towards a life-saving cause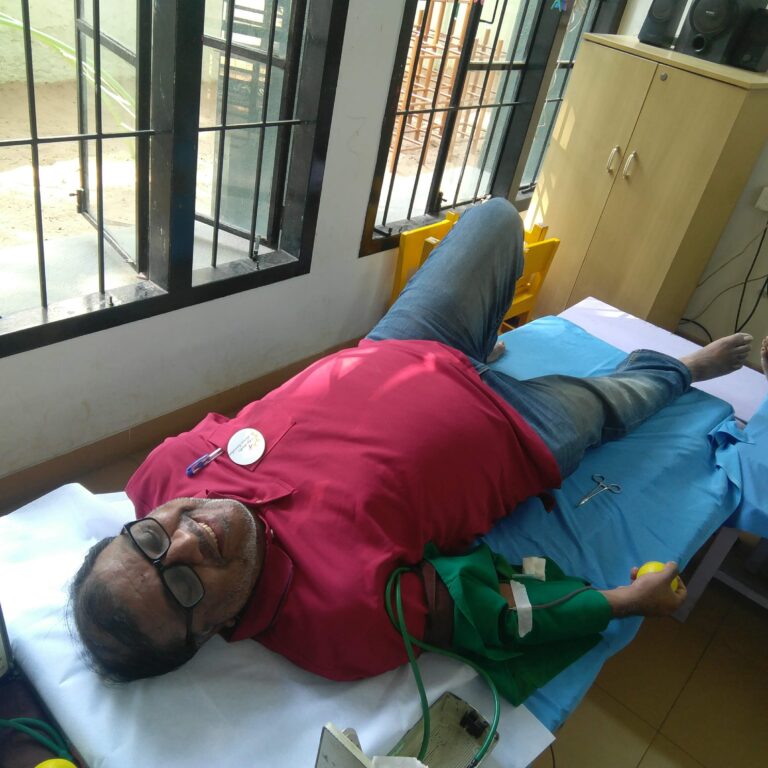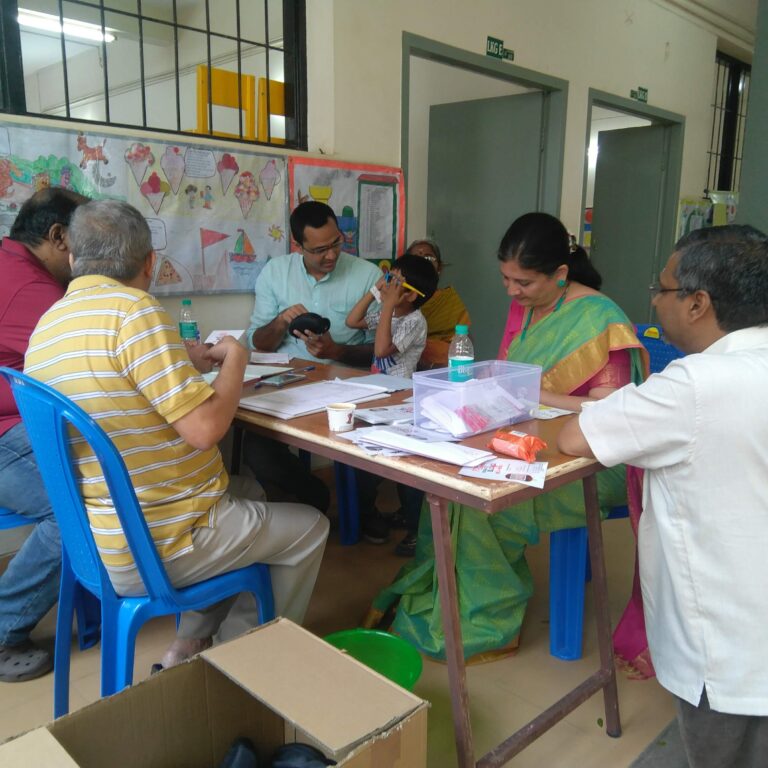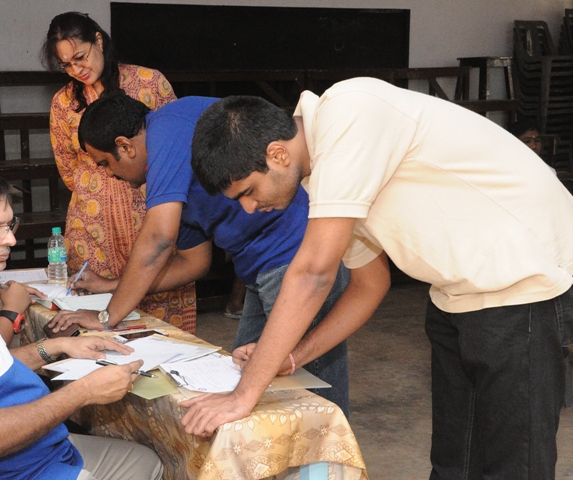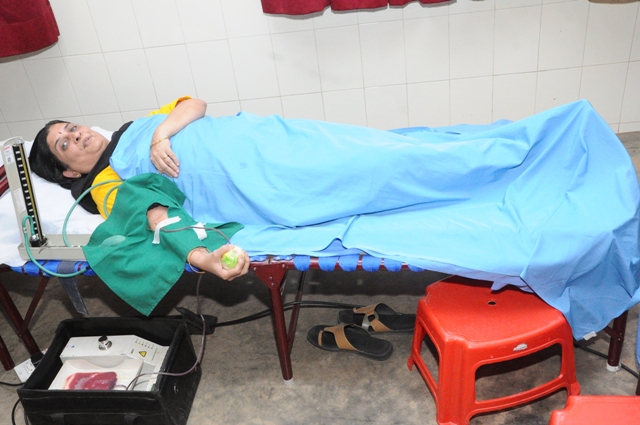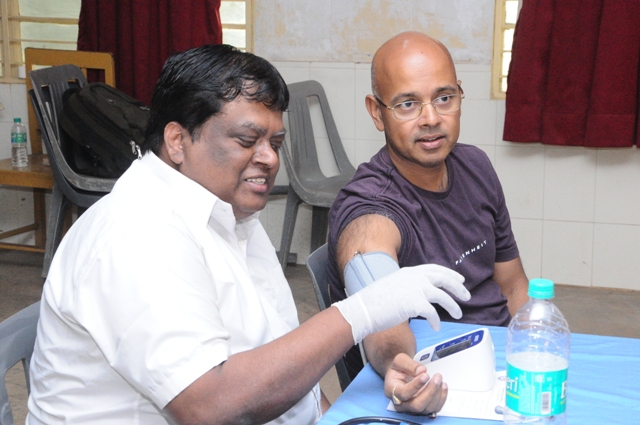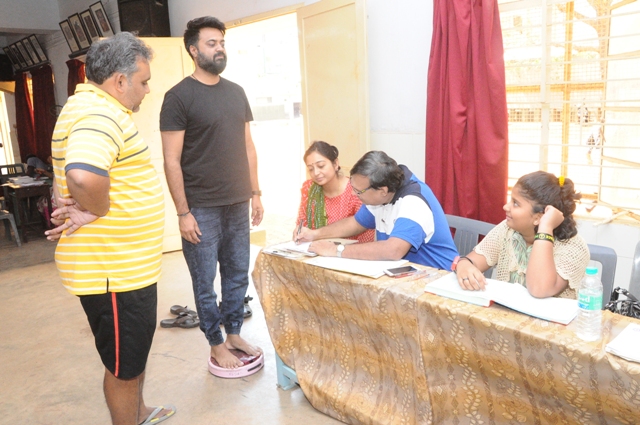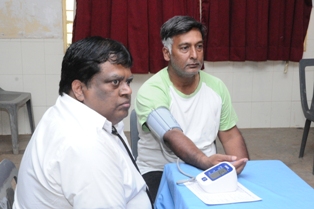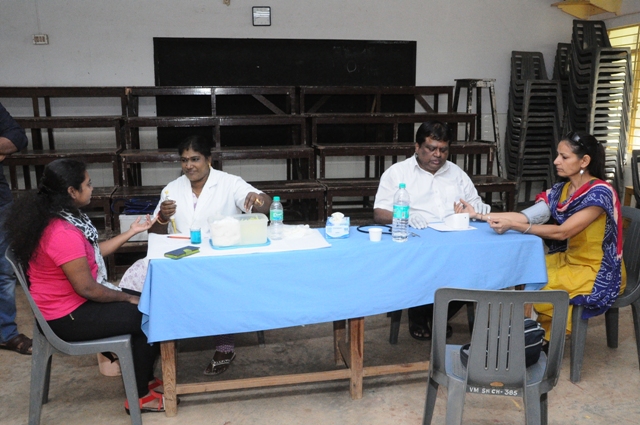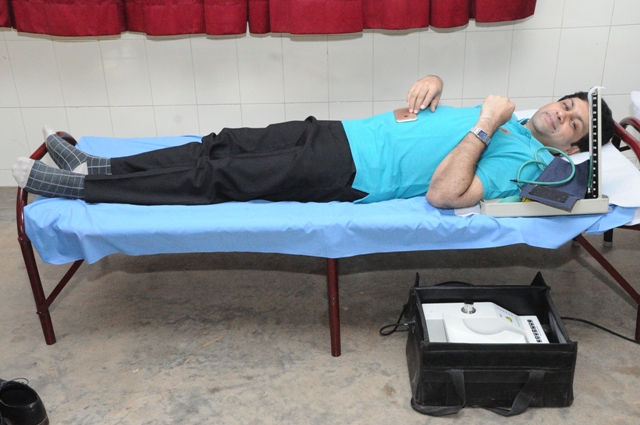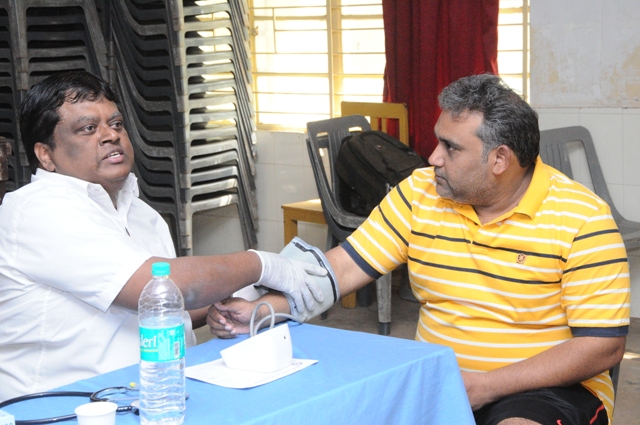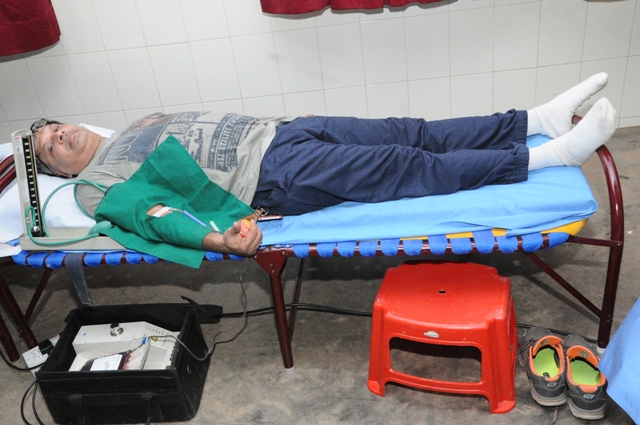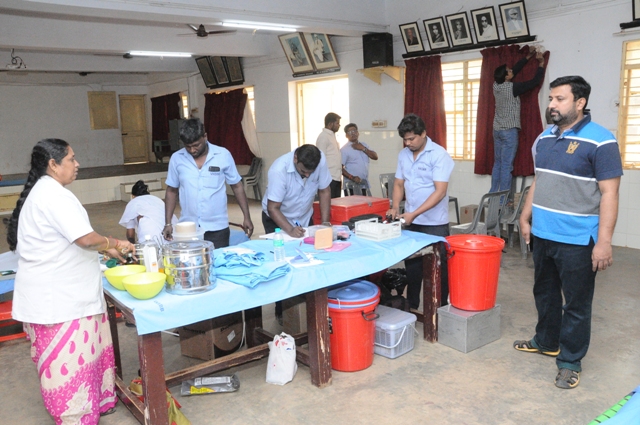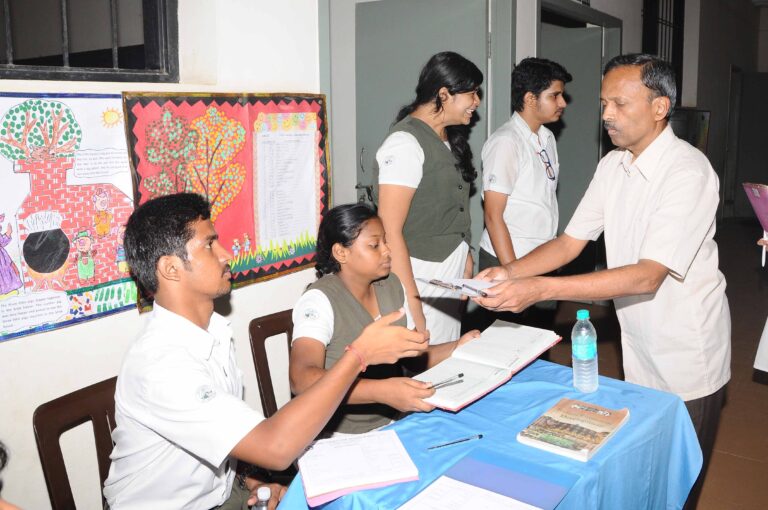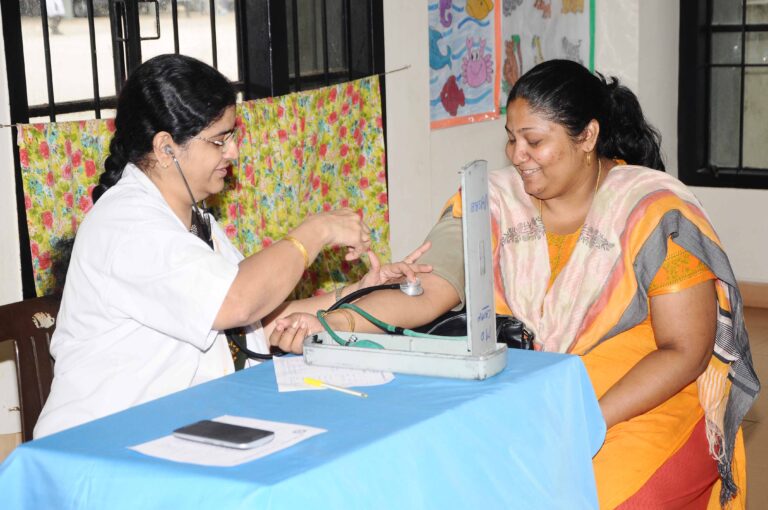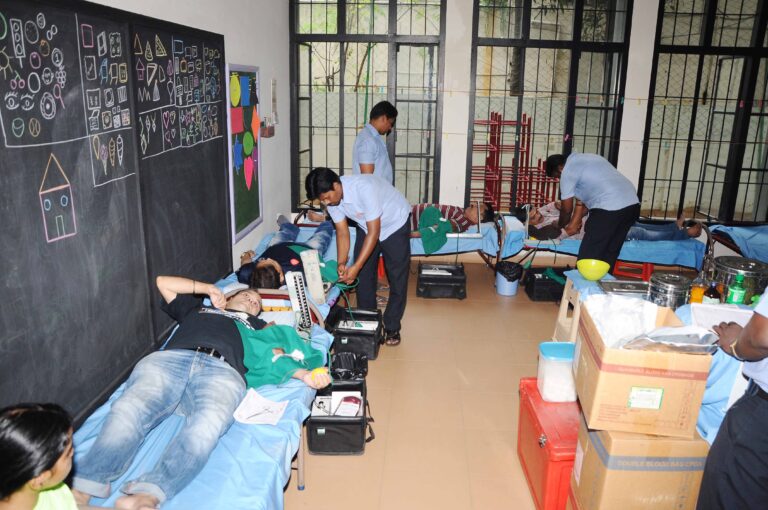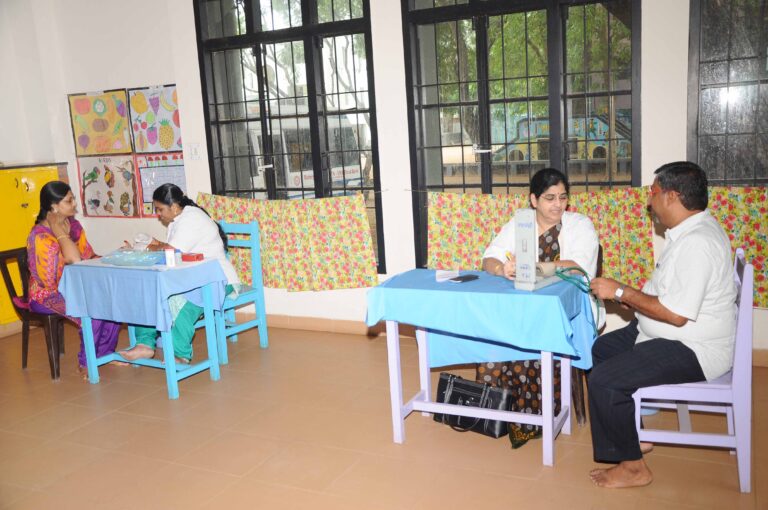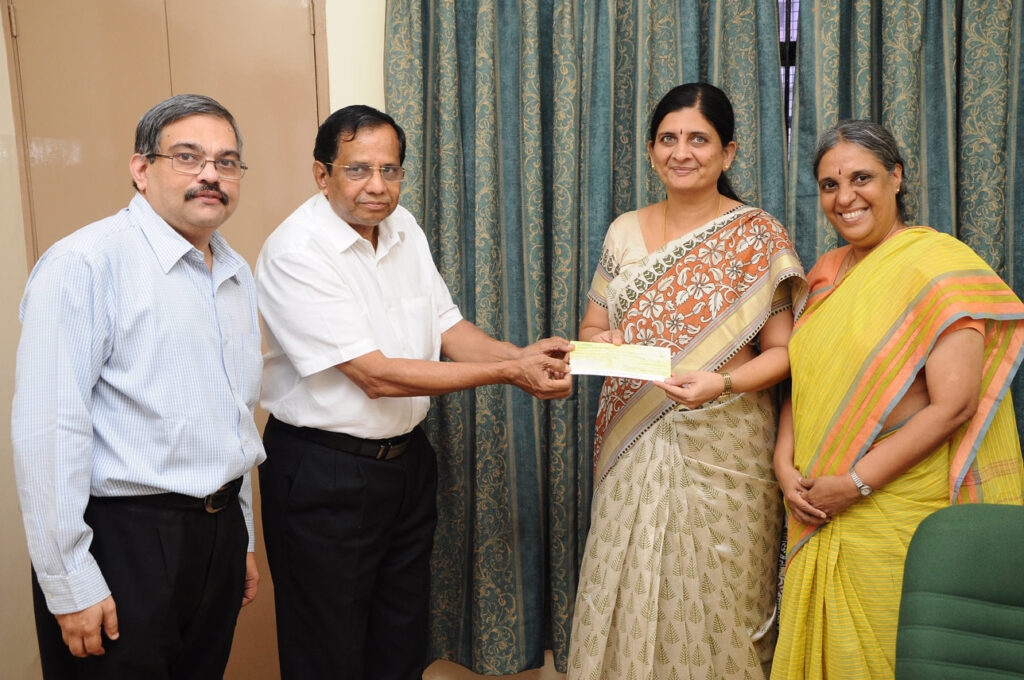 Every year, under the Right to Education Act, the school admits underprivileged Children for free. The VMAA collected Funds through Vidya Vaibhavam, a cultural program to contribute to the schools need to support this social initiative
During the Chennai floods and Gujarat earthquake that happened, the VMAA reached out to its alumni to help with the relief effort. And our members responded with enthusiasm
Vidyavaibhavam, a two day culture show was organized on 16th and 17th of August 2014, at Music Academy. Many leading and well known VM Alumni came forward to  voluntarily and generously perform on this occasion. They made us and the School proud. Their time and money helped in building the corpus which will be used towards the Teachers Group Medical Scheme, and also to support students admitted to VM School under RTE Act.We thank each and every Alumni who has contributed and made the Cultural Event a success.